Quickly Learn Photography Methods Professionals Use!
Get your questions answered, live and in-person, and really learn how to 'see' great photographs.
Go beyond the screen and register for a face–to–face class with a professional photographer.
In–Person Classes
Go beyond snapshots and create incredible photographs!
Are you stuck? Do you wish you knew what all of the buttons and settings on your camera were for? Have you seen a photo and thought "I wish I could take that kind of picture!"?
You can take those kind of pictures! I've developed PhotographyMethods.com to teach you how.
The internet is full of free information on how to use cameras – youtube has thousands of incredible photographers sharing their secrets, and you can absolutely learn that way! Our students find that our information is well–organized, easy to follow, and all in one place to help them learn and become confident photographers fast!
Plenty of people love online learning and when I want to learn a new technique or check out gear before I get my hands on it I scour YouTube! My group classes go beyond the screen and bring professionals together with people just like you to accelerate your learning and leave no question unanswered!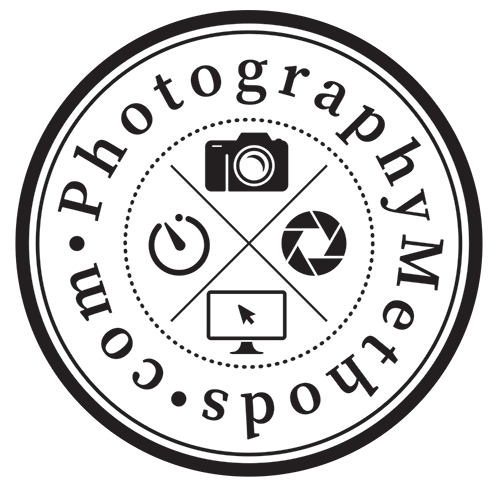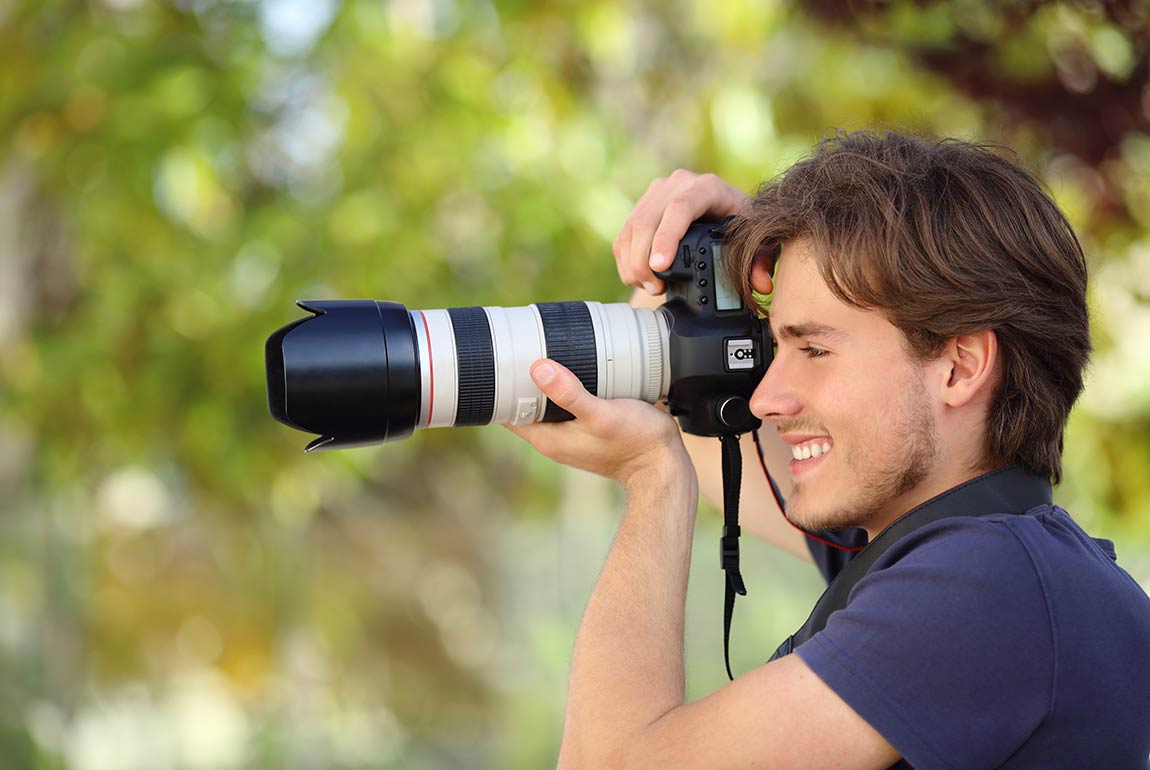 What is the point of a class in the internet age?
Everyone learns differently and most people need structure and accountability!

The internet is full of great information, but where does that leave you when you have questions? We're professionals who have been stuck before too, we like actually helping you learn the shortcuts of the pros.
Our classes cut out the time you'd spend scouring the internet for the right information and get you all the resources you need to be taking incredible photos quickly.

Learning with other people is fun and helps you retain what you've learned much better.

When you learn with a group you'll meet other people who have the same passion and desire to learn and grow, plus, most of our students are happy to be subjects for your photos, it's win–win!
You're only as good as the time you spend practicing. It's a simple fact that you won't get better if you don't practice. Our structure moves you toward your goals quickly and predictably.
Our classes are intentionally structured with limited class sizes, in–person interaction, photography adventures and online lessons that accelerate your learning to build you into a confident photographer.
What will you learn? Everything you need to know!
Believe me, we've all been there, staring at a new camera trying to figure out what all the buttons do and how to get to the right mode for what you need. You pick a setting, take the picture, and BAM! it's blurry! Don't worry, by the end of my classes you'll know how easy it is to take incredibly sharp, beautiful pictures every time.
I cover the basic functions – ISO, Shutter Speed, and Aperture – and then take you to the next level for complete creative control over your photographs.

You'll understand the "rules" of photography for making great compositions and how to break them!

Grasp the elements of exposure and how to use the appropriate settings to create perfectly exposed photos.
I'll go in–depth on Aperture and Shutter Speed with shortcuts we use as Pros to make it easy to create amazing photos.
Learn the secrets of Lighting & Focus and how to select times and locations to create stunning images.
Understand how professionals handle image files and post–processing so you can speed up your workflow!
Master timesaving methods on posting your images online and getting your work seen.
Meet other photographers while visiting great locations around Colorado's front range and building your community of like–minded people! Go beyond the screen, get up–close and personal!
If you want to take your photography to the next level, you've got to step out from behind the screen and get into the real world. My face–to–face classes are the quickest way to take you beyond the glowing rectangles into a thriving community of real photographers.
Choose from a 1–week intensive or a 6–week in–depth class. Each class introduces you to a whole new world of photography you've not seen before at a pace that works for you.
My classes are small. Each one has a maximum of 6 students and there's often a waiting list. Make sure to register well ahead of time for the session you want!
Small classes mean more effective learning and you'll be amazed how much you grow as a photographer in such a tight–knit group.
Face–to–face class time is hands–on time. Lessons are structured in a hybrid approach that will give you the information you need ahead of time – through my learning platform – and then practical experience right next to a Pro.
All classes currently meet around the Denver, Colorado metro area and, depending on whether you select the intensive or in–depth class, we meet at locations throughout the metro or within about a 45 minute drive of downtown Denver. Our class locations include meeting spaces at local libraries as well as parks and trails where we can take great photos together.
Intensive classes meet for about an hour each day and in–depth classes meet for an hour and a half. 
I have plans to expand my classes and workshops in the future, so please let me know if you'd like me to set up some classes near you. I would love to hear what you're looking for!
6-Day Intensive – $300
Over 6 hours of instruction with a professional!
6-Week In–Depth – $600
Over 12 hours of instruction with a professional!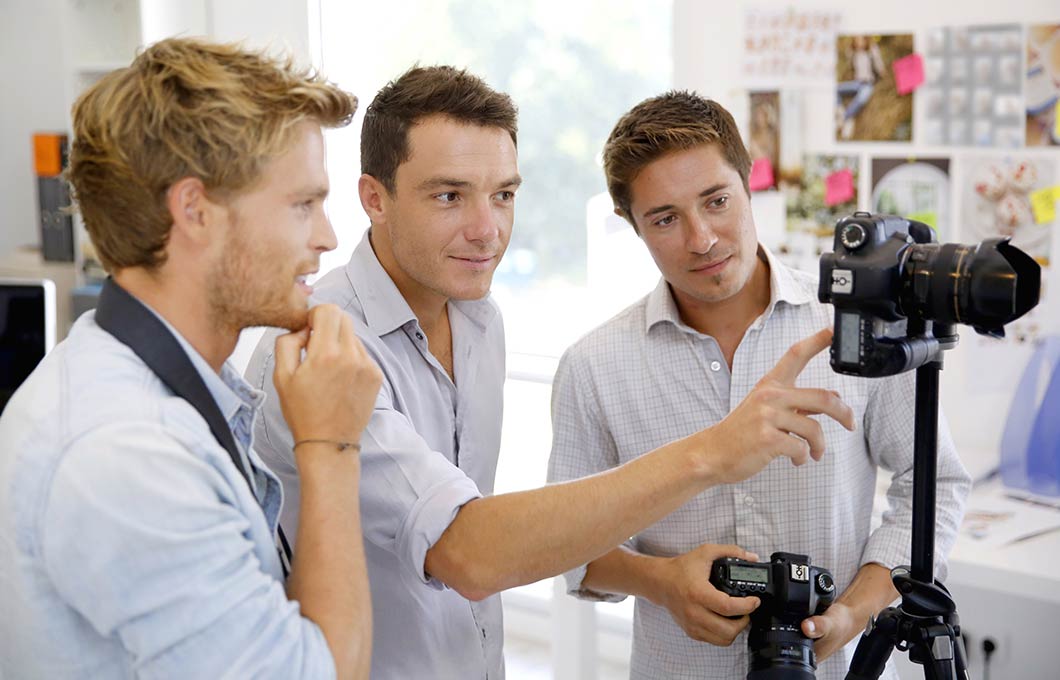 New Class Schedules Coming Soon
New Class Schedules Coming Soon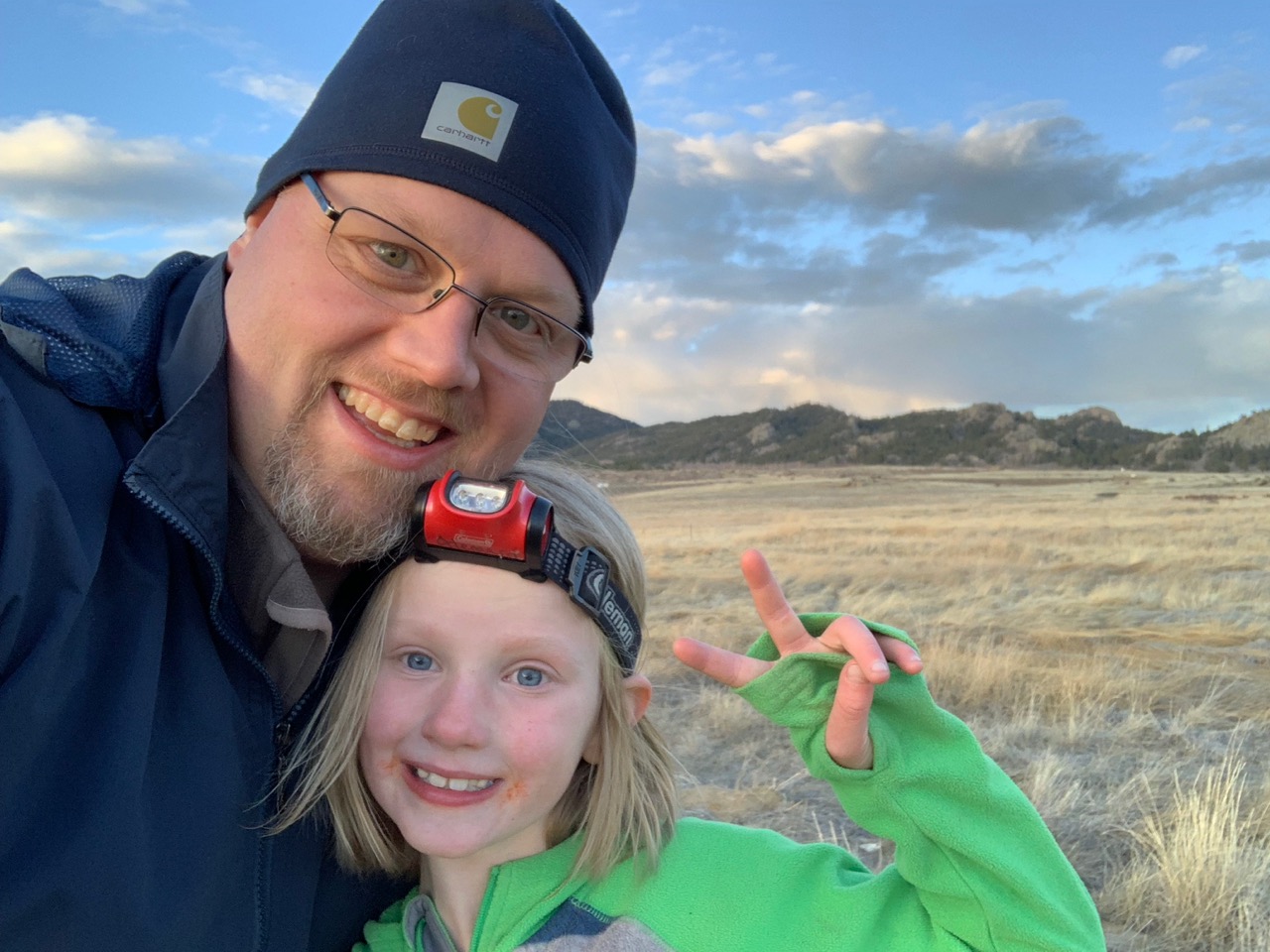 My daughter and I pose for a selfie while on a camping trip!
When I was 8 years old I first picked up a camera. That was a LONG time ago in a different universe. There was this stuff called film you had to be careful not to expose to light unless it was inside the camera or your pictures would be ruined! (Ask me how I learned that.) Then you had to take it to a store and pay to have it developed! ACK! It took FOREVER. I'm not that patient.
Yes, I grew up with film cameras, and I still love them. I have been a passionate photographer for over 30 years! I've been fortunate to work professionally in photography and videography for much of that time and I really enjoy helping other people find new ways to express themselves.
I love teaching and meeting artists and absolutely believe the hands–on approach is the best approach. Whether you want to take better photos of your family, pets, or anything else, let me help you hone your creative skills so you can realize your artistic vision!
–Ross